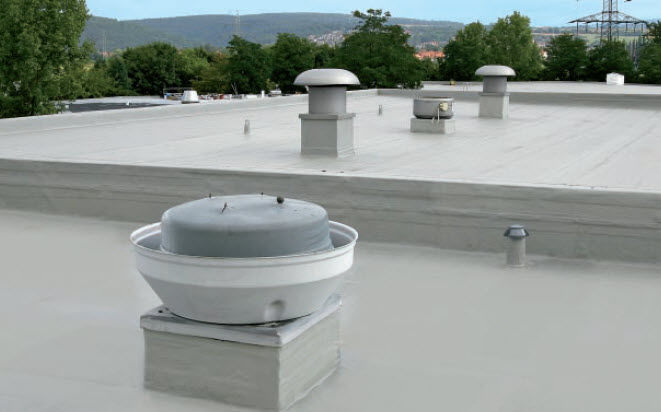 The Kemper System is a very high grade liquid applied waterproofing material.  It creates a single monolithic coating on its surface that lasts decades once installed.  When looking to waterproof horizontal and vertical plans in an area that needs a "one and done" approach, Kemper is the product of choice.  Below are only a few uses this product boasts.
Party Decks on Apartment Buildings
Green Roof Assemblies
Rooftop Gardens
Plazas and pools
Stadium concrete decks
Under Walkways
Flat Roofs
For more information from the manufacturer feel free to visit their website
http://www.kempersystem.com/US/eng/
Call Us Today To Schedule A Consult!
Phone:
207-342-3077
Email:
Sales@quantuminsulators.com