Serving All Of Coastal And Central Maine!
Maine Spray Foam Insulation
Call Us Now 207-342-3077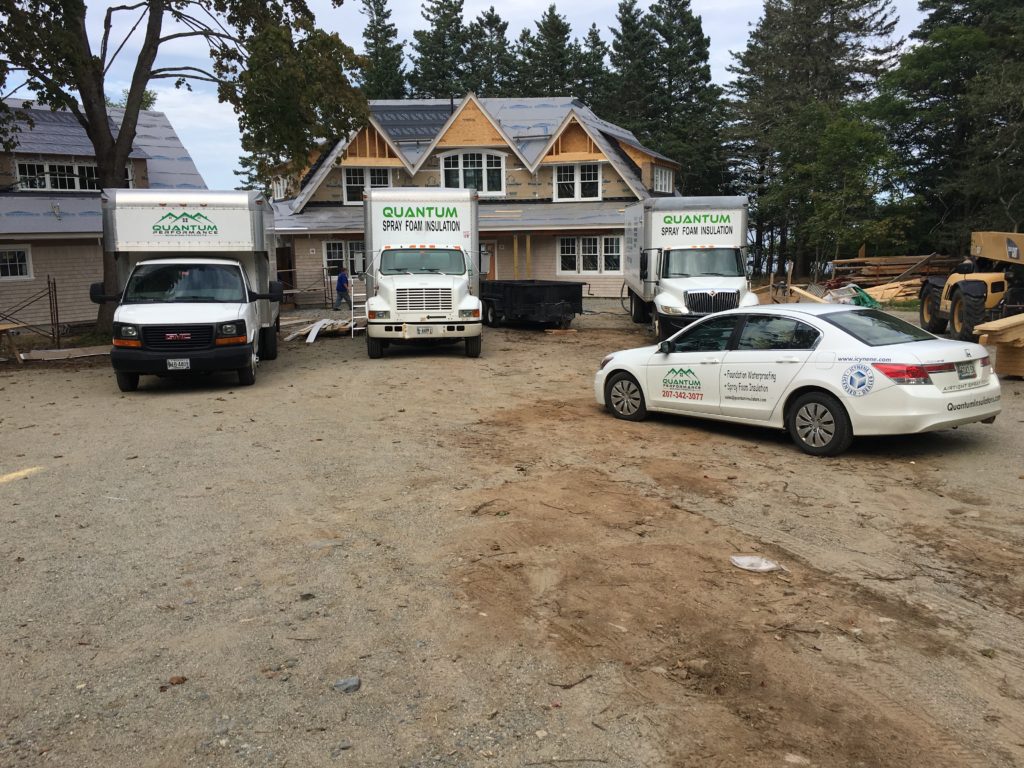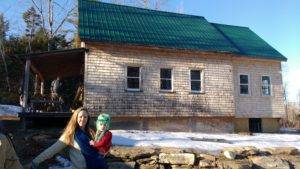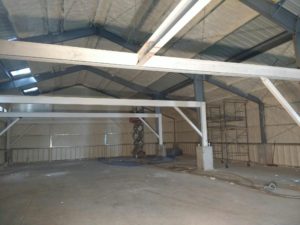 Maine Spray Foam Insulation Contractor Quantum Insulators proudly serves Southern Maine, Coastal Maine, Central Maine, and Downeast Maine. We offer the industry leading Icynene® Spray Foam Insulation material. As an Icynene; Spray Foam Insulation Contractor we are dedicated to creating a healthier more energy efficient living environment for the people of Maine.
Quantum Insulators is family owned, pulling decades of experience from the Father Son Team. Peter Sr. comes from an extensive background in residential building, energy efficiency, and insulation contracting. Peter Jr. comes from the world of insulation manufacturing and testing. Together they create a team that will provide you with the best service and the best products available today. We guarantee that an owner will always be on site regardless of how big or how small the project is to make sure the products are installed correctly and on time!
Our team works closely with the Icynene corporate headquarters and uses their tools to help educate our customers and to aid them in making informed decisions regarding their spray foam insulation needs.
We also work with Icynene's building science and engineering team in order to ensure that we provide you with the perfect amount of insulation in the right areas to maximize your energy savings.
We are now posting pictures of our recent spray jobs. Either Click Here Now or just check our blog section. Feel free to leave comments and we will be sure to respond!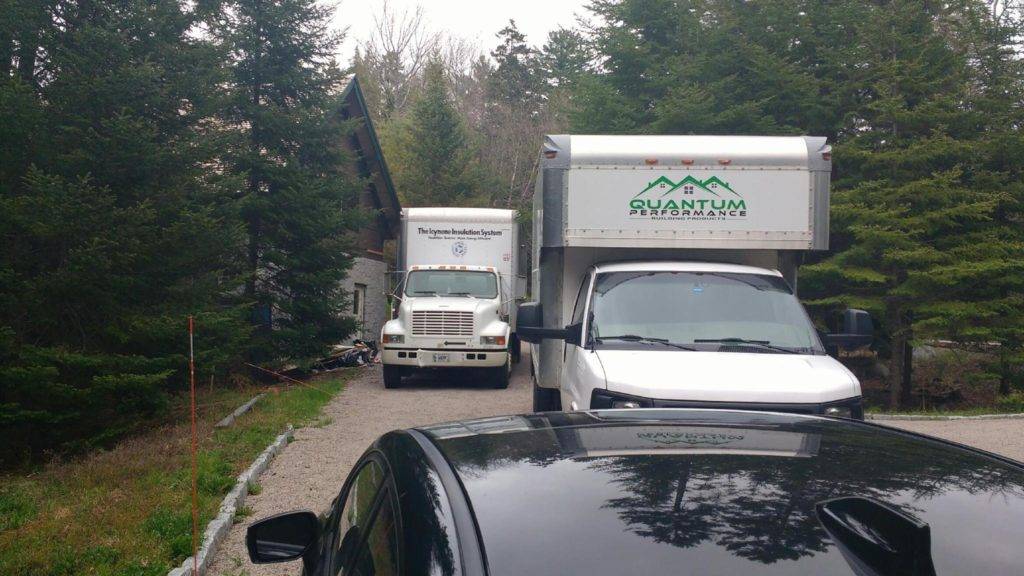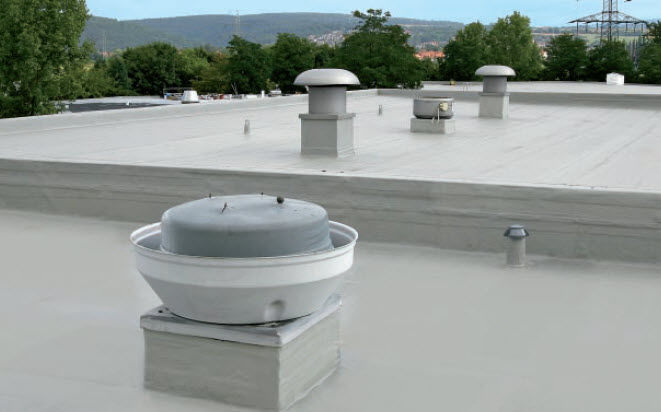 Contact Us Now For a Free Quote
Phone: (207) 342-3077
Fax: (207) 338-5188
Email: Sales@quantuminsulators.com
REBATE INFORMATION
Click Below to find rebate information in Maine

Watch This Video For an Overview of our Icynene Spray Foam Products
Our Service Area Includes Areas Surrounding:
Portland, Maine
Bangor, Maine
Bar Harbor, Maine
Brunswick, Maine
Augusta, Maine
Lewiston, Maine
Ellsworth, Maine
Biddeford, Maine
Kennebunk, Maine
Saco, Maine
York, Maine
Falmouth, Maine
Yarmouth, Maine
Bath, Maine
Damriscotta, Maine
Boothbay, Maine
Freeport, Maine
Sugarloaf, Maine
Sunday River, Maine
Contact Us Now For a Free Quote
Phone: (207) 338-3077
Fax: (207) 338-5188
Email: Sales@quantuminsulators.com